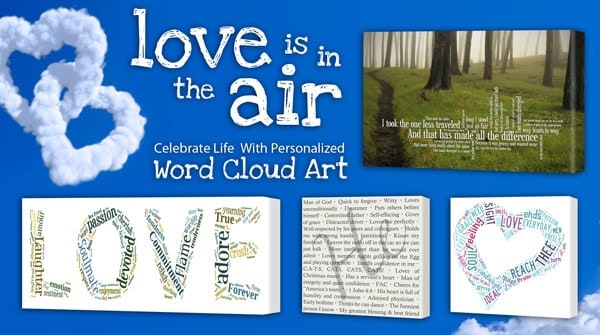 WORD ART
What is Word Art? It is using words in interesting and creative designs that sum up a person, company or even a concept.
Tell a story with word art! They are a fun way to express words, sentences, or whole documents that describe to the subject of your print. Create a word cloud as a gift, for yourself or business. Let us know which colors, font style and which words will be the largest. Our graphic artists will get to work creating a personalized piece just for you. Use as little as 15 words or as many as 50 for a really interesting effect.
We look forward to creating personalized artwork for you – The form is below to walk you through – just send us words or images  about your subject and we'll create beautiful personalized artwork for you!
Want to see more ideas? Scroll below
Have Questions? Call us at 727-797-1199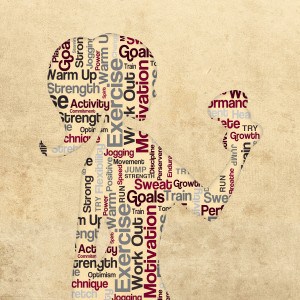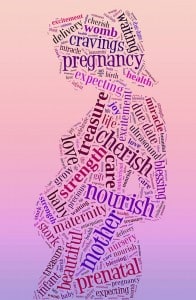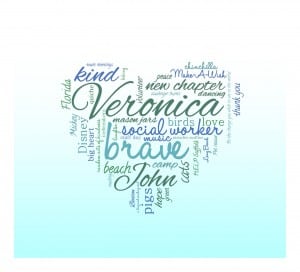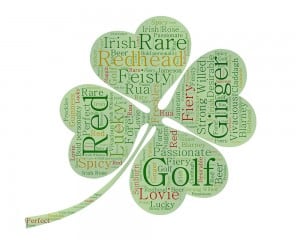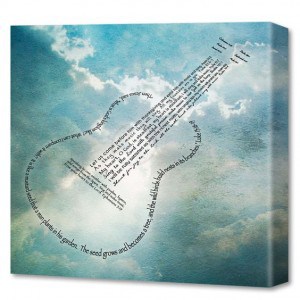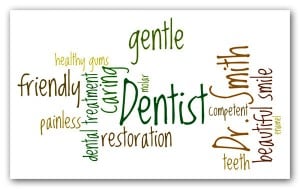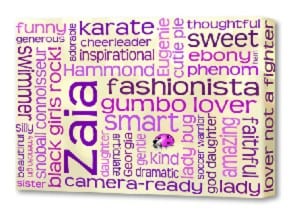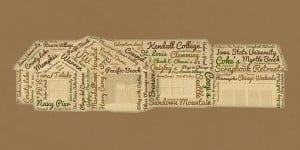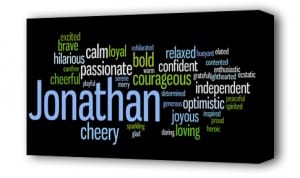 Word Art is a great way to communicate your corporate values!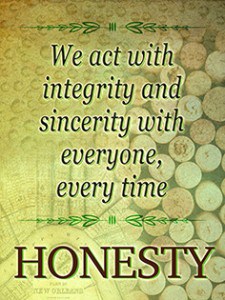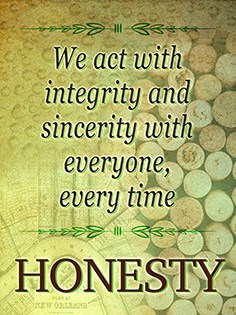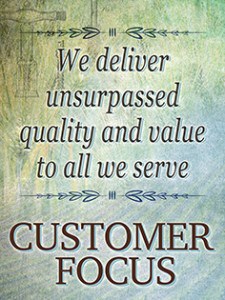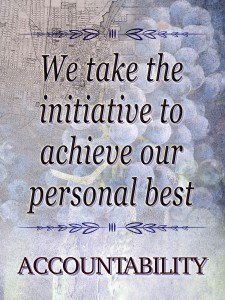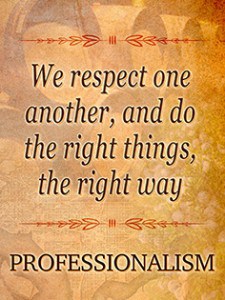 Ready to get started?
Fill out the form above, and our professional designers will create a piece of art from your pictures – that will capture your memories or celebrate an important event.