CANVAS CLUSTERS
A Canvas Cluster is the perfect way to display a collection of photos. Tell more of the story with multiple images or a single image spanning multiple canvases, with your images. All your favorite memories will look amazing on one wall together. We help you decorate your spaces your way with your photos!
To get started, select a cluster layout from the options below and fill out our form. 
Want to see more ideas? Scroll below
Have Questions? Call us at 727-797-1199
Interests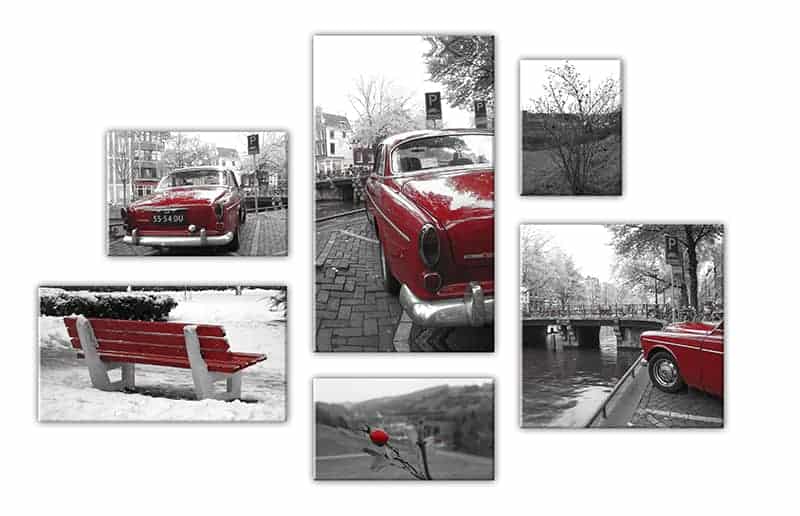 Kids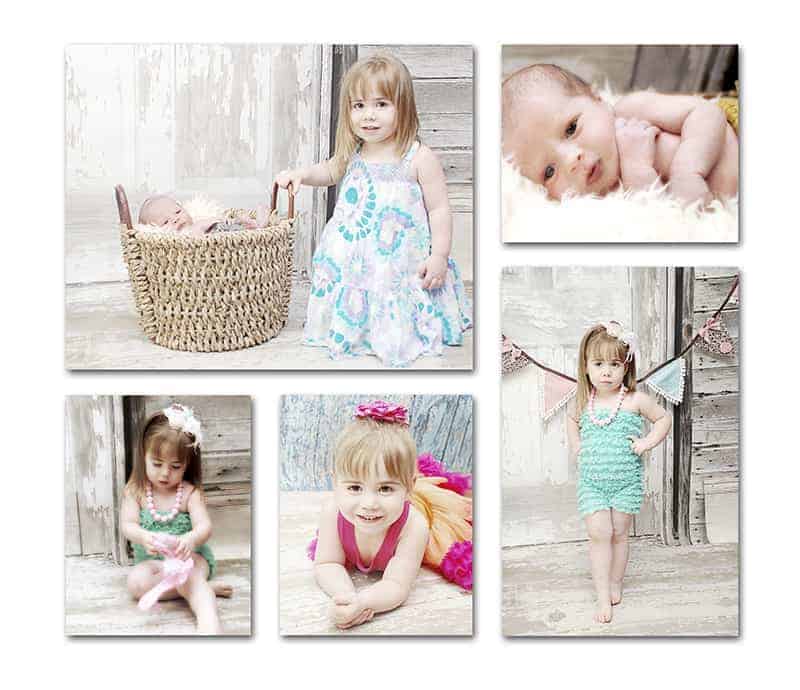 Families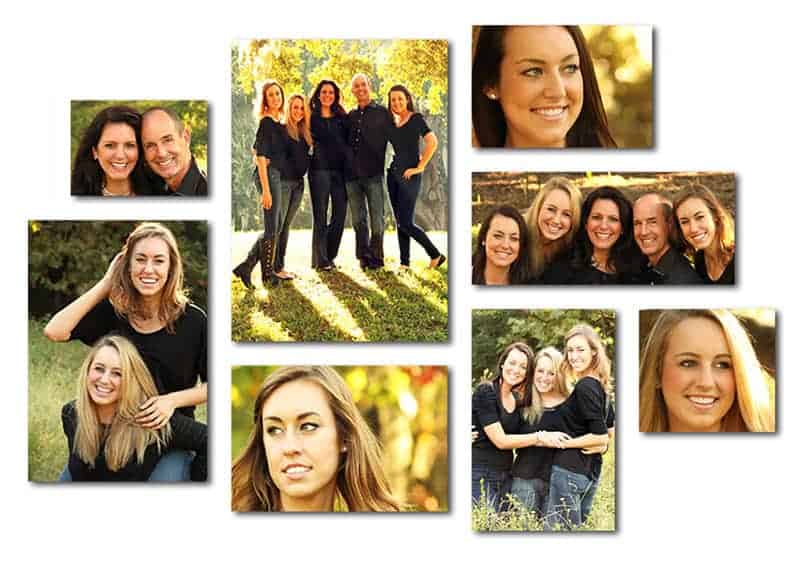 Nature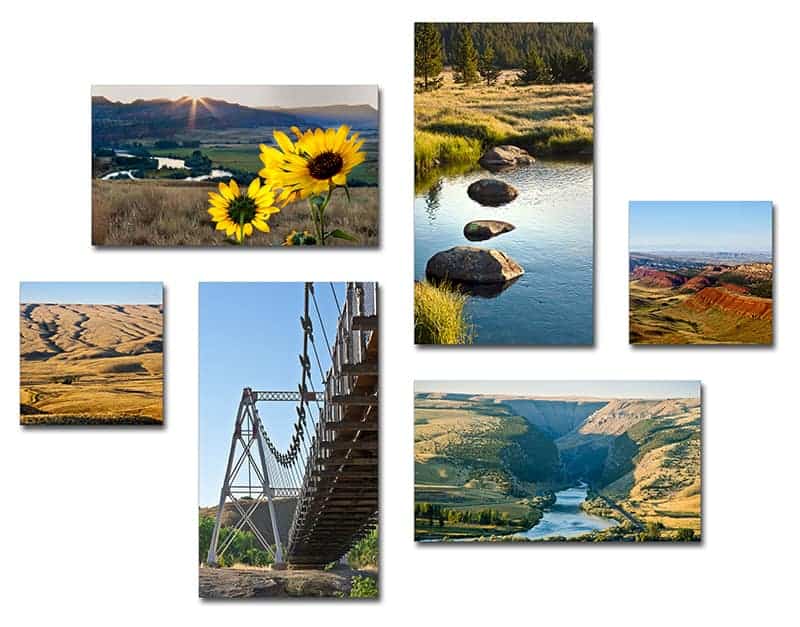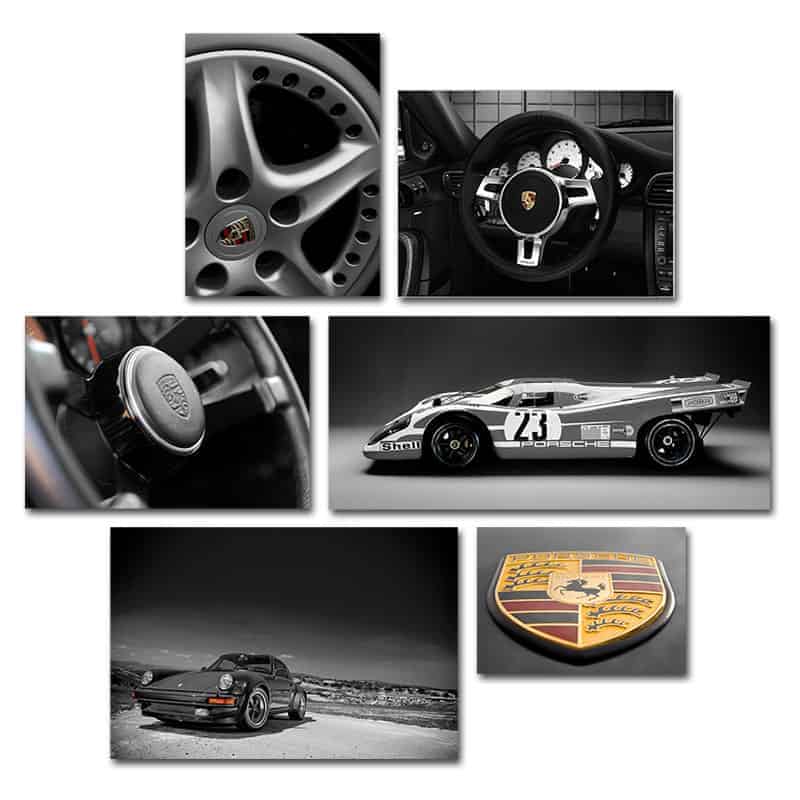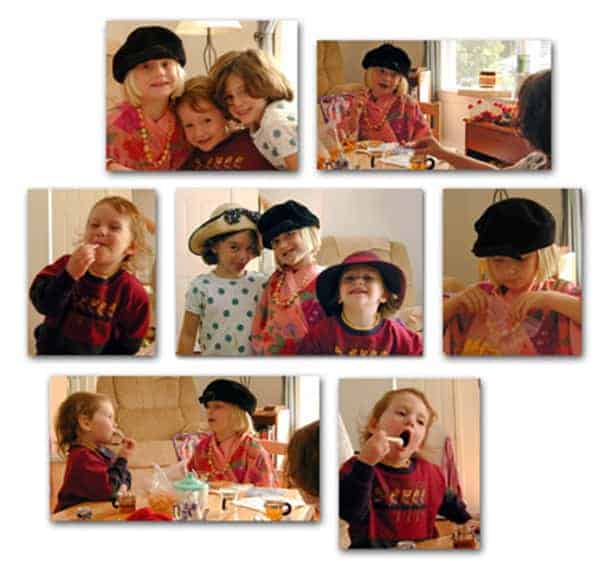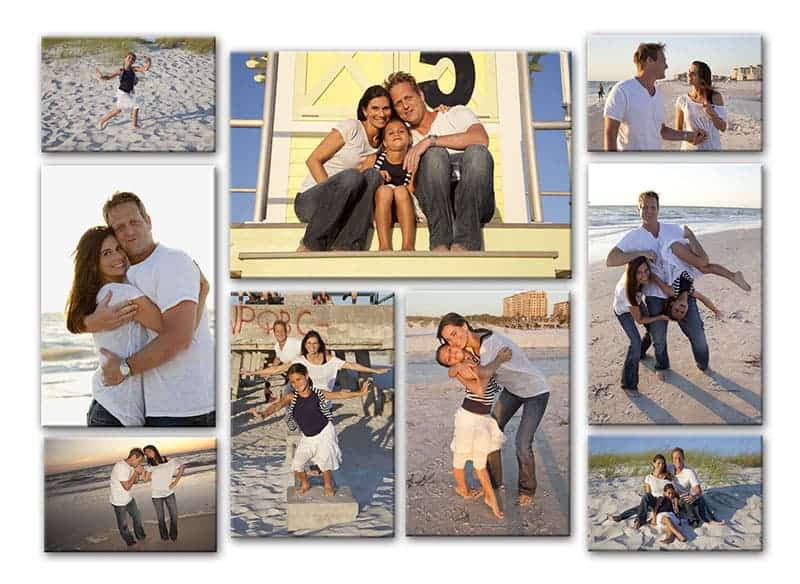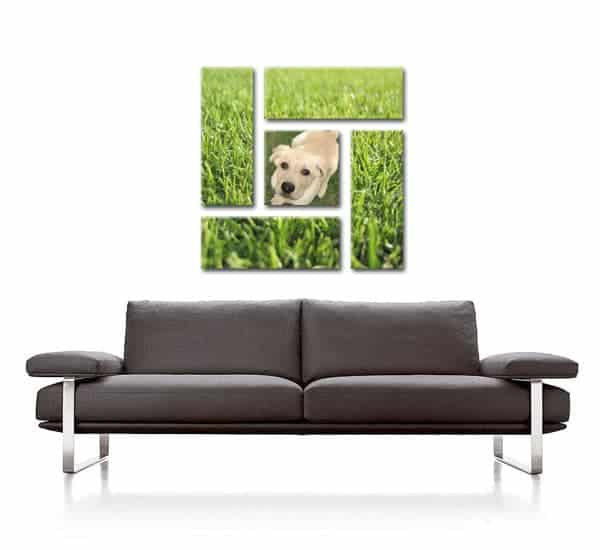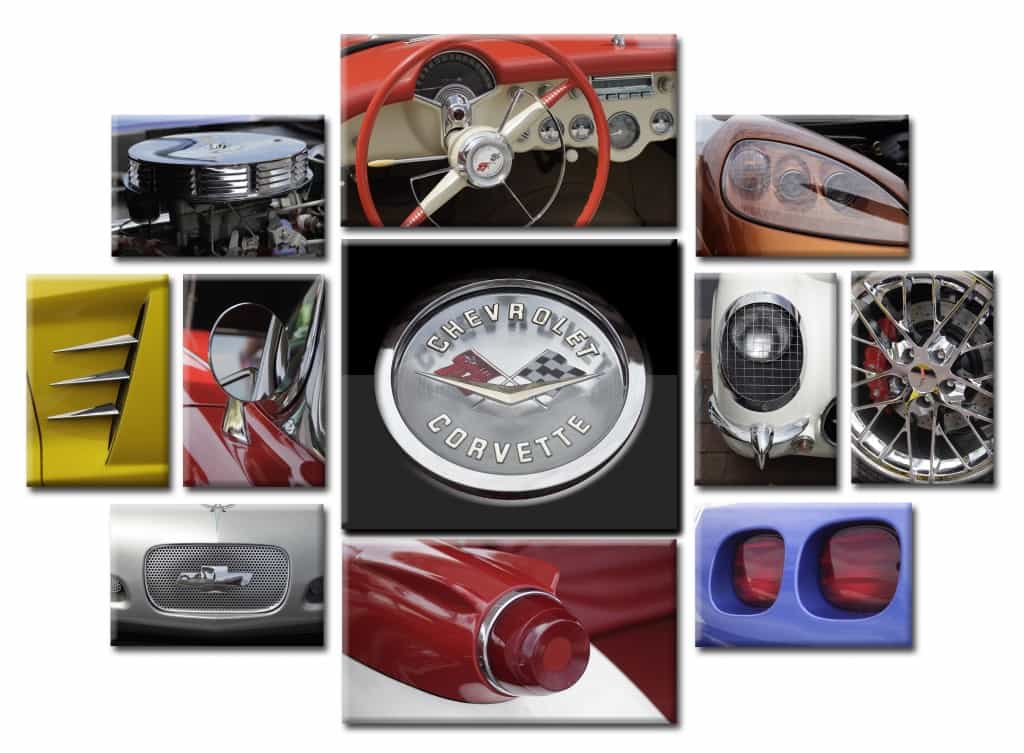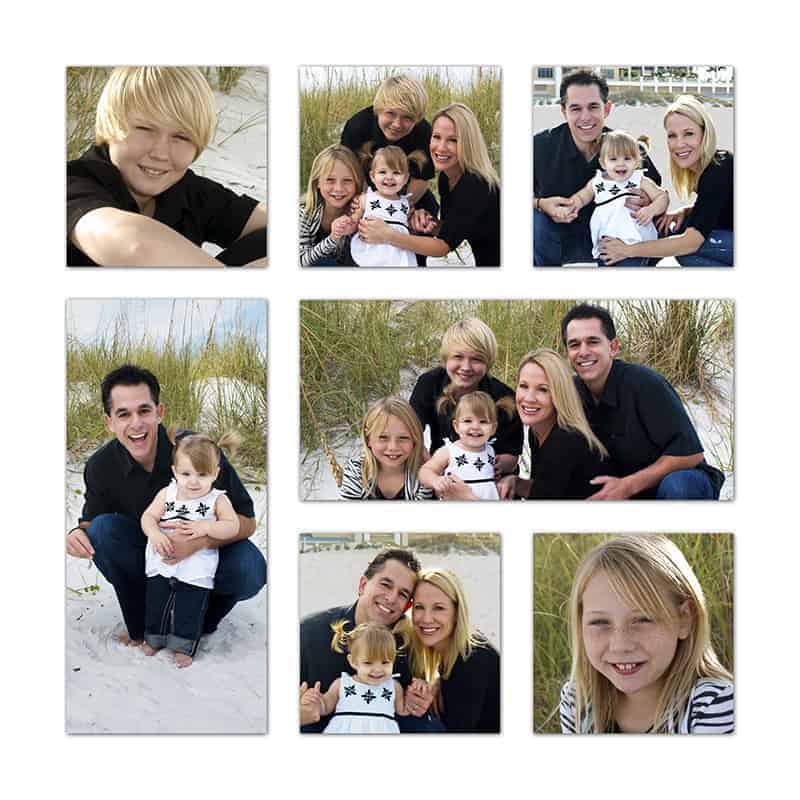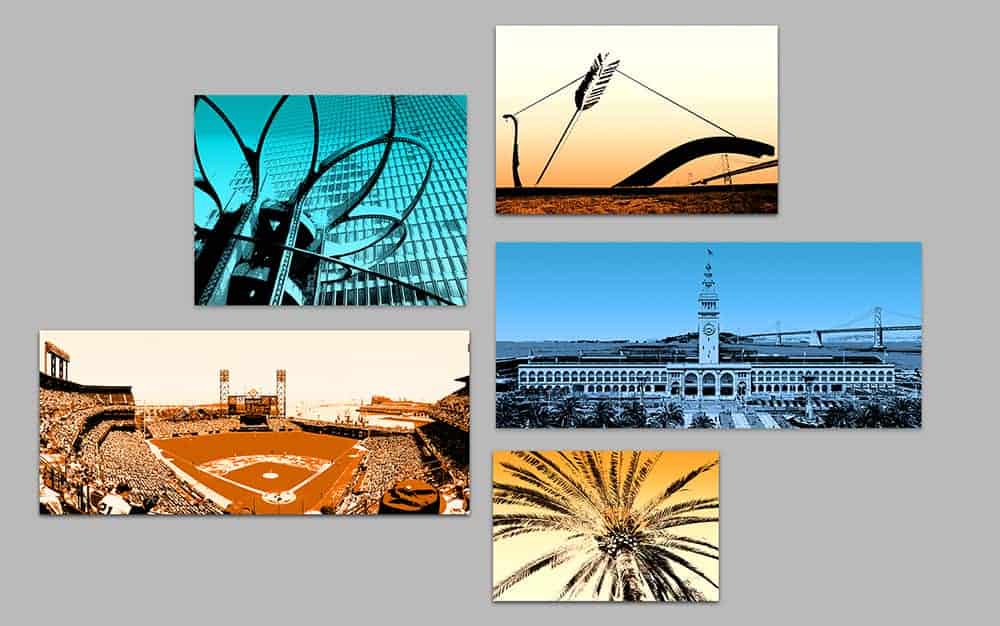 Samples of Standard Layouts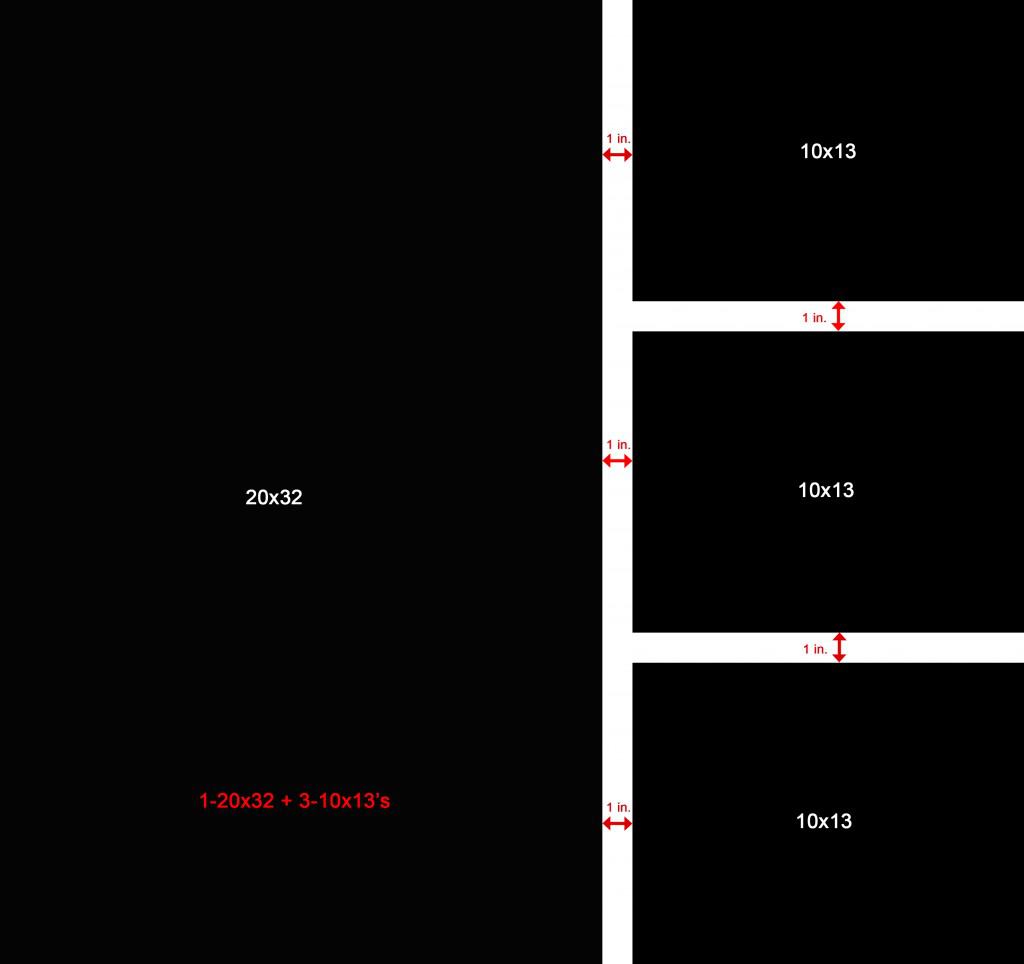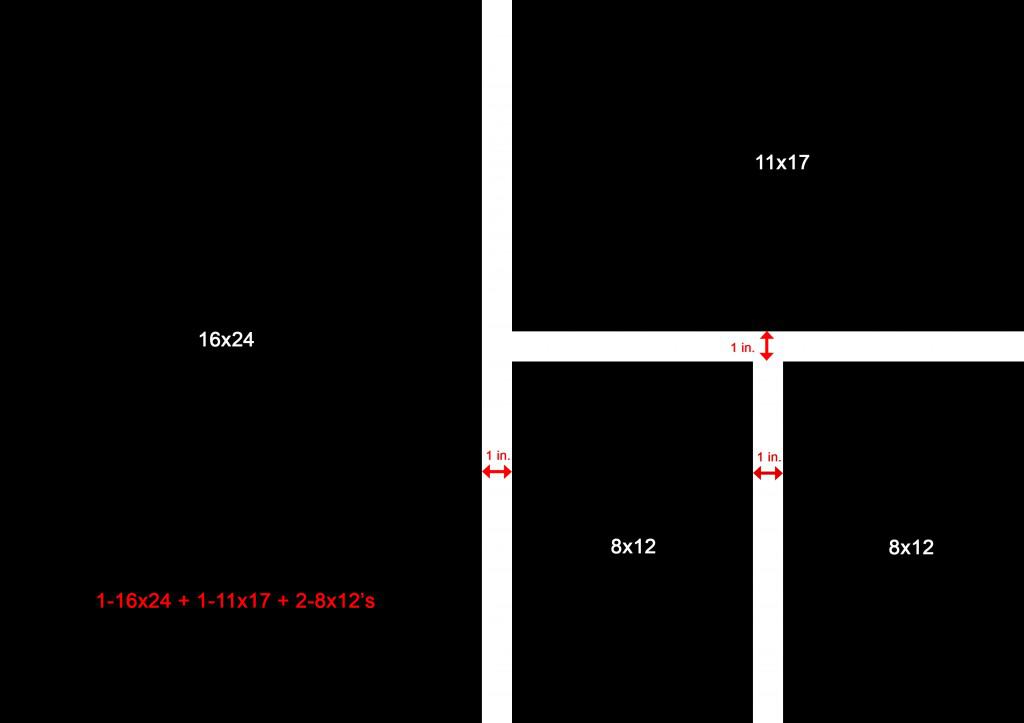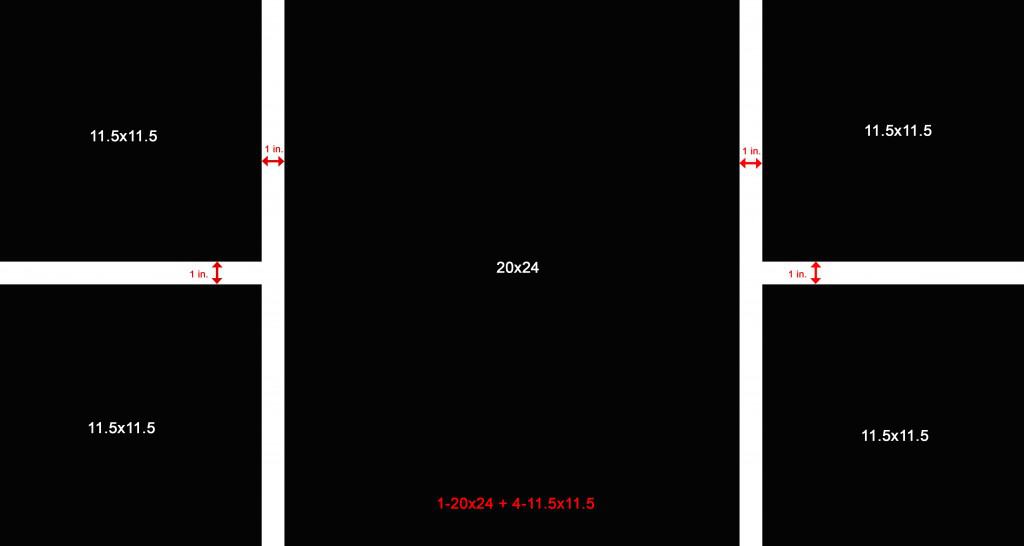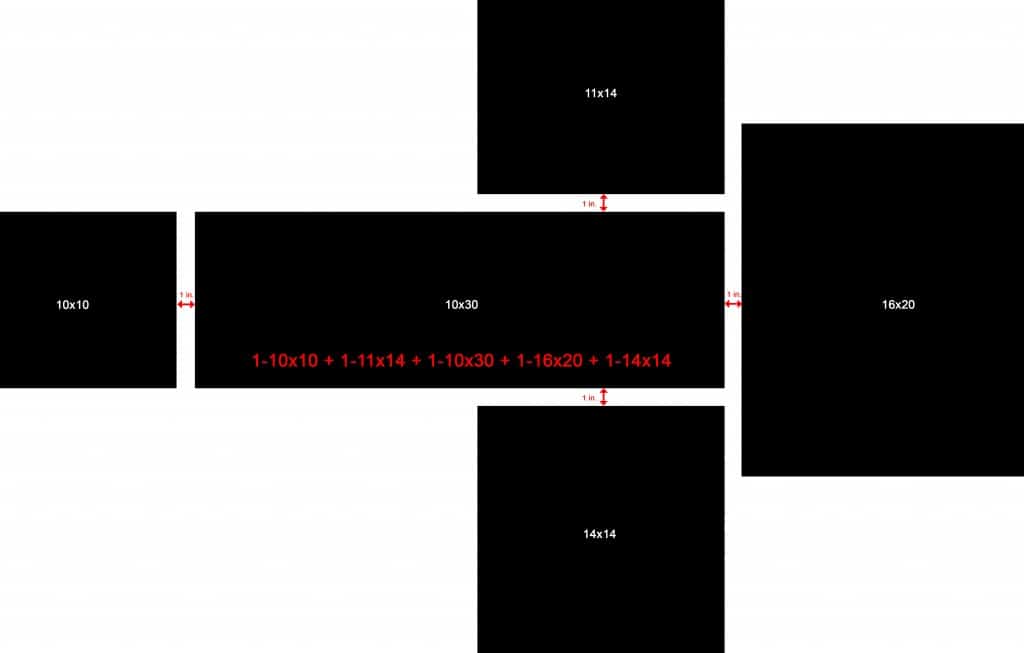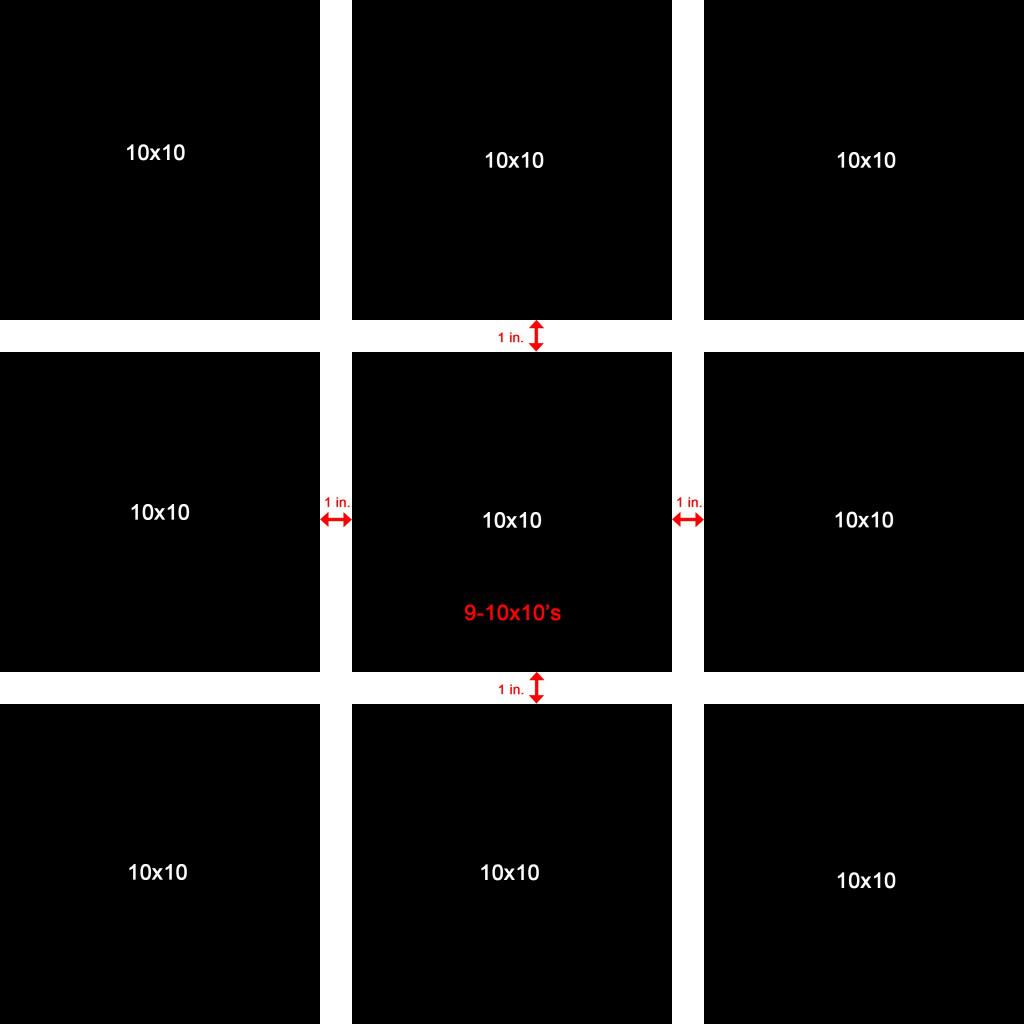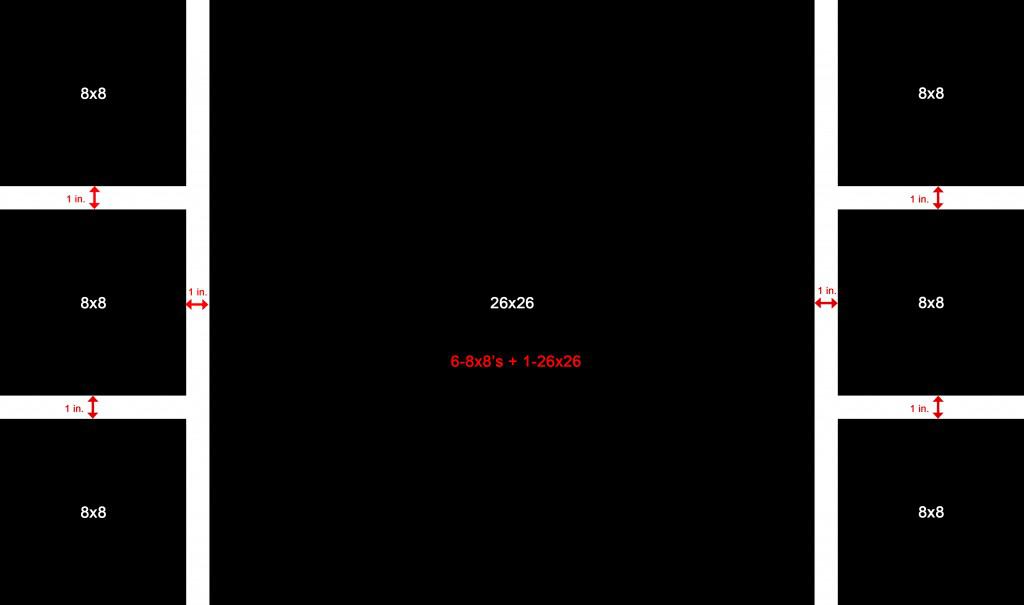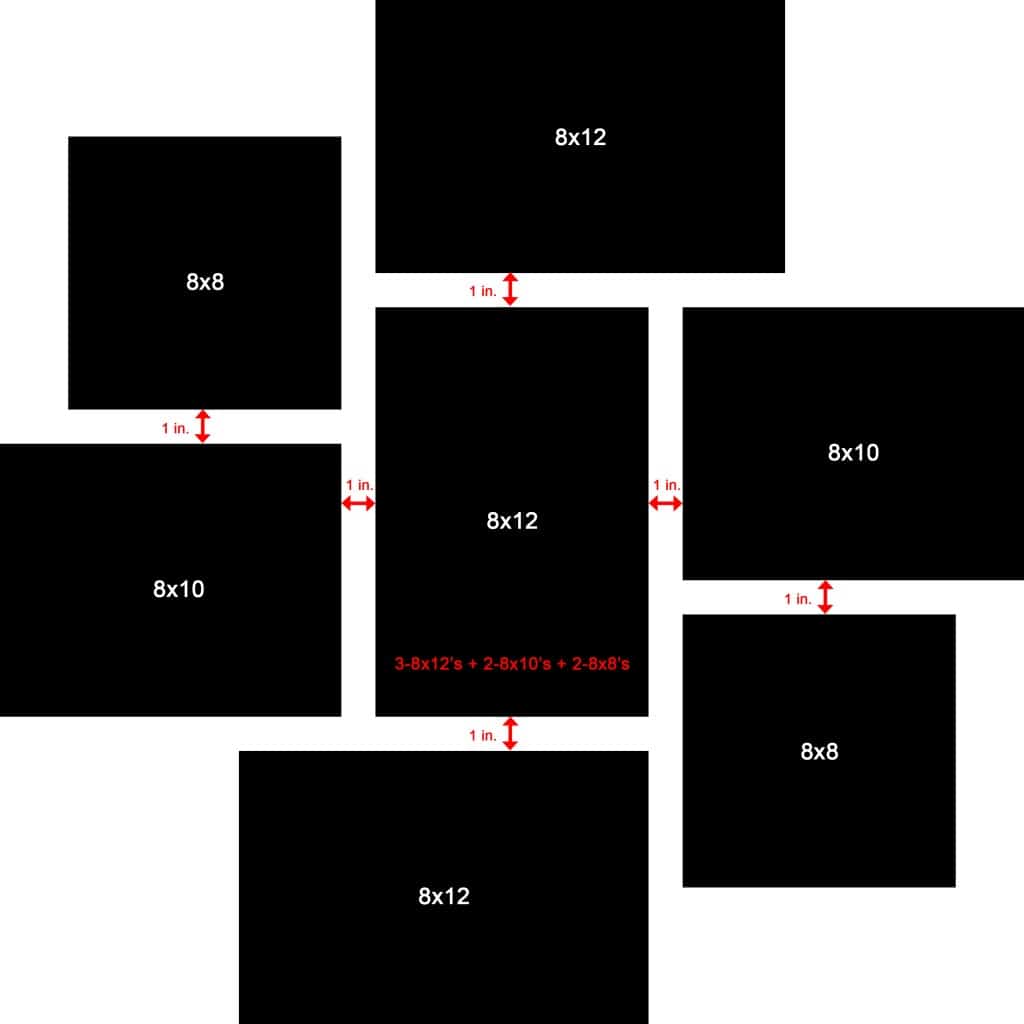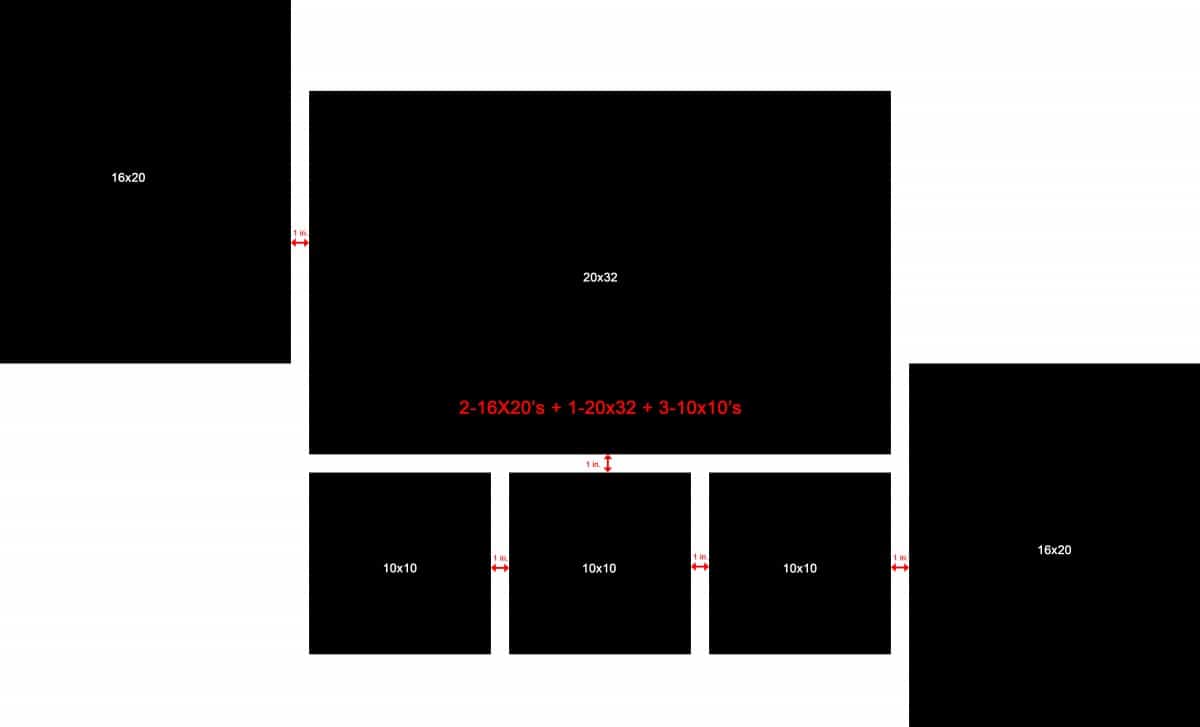 Or let us create a completely custom piece to match your decor, color and style!