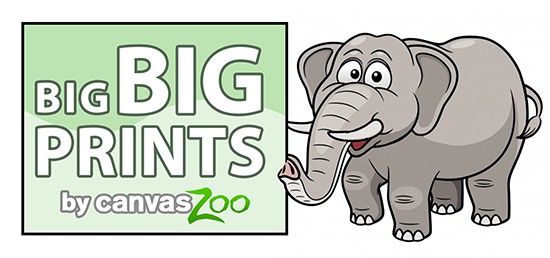 BIG ART
Do you have a BIG WALL needing Big Canvas Art? Let us help you. Our team would love to help you create the perfect piece of art for your space – no matter the size!
Where other studios will turn you away at the request of a canvas print that doesn't fit their available sizes, we'll work with you to print your image on canvas or another material of ANY SIZE – from standard large prints, to over-sized, to huge!
Over the years, we have created all kinds of custom giant-sized projects for companies, designers, and individual clients.
Looking for some inspiration? See below. Whether it's a single panel or  multi-panel – we're here to help!
Let's get started! If you want to see some ideas for your Great Big Canvas, scroll down. Otherwise, let's get going!
Want to see more ideas? Scroll below
Have Questions? Call us at 727-797-1199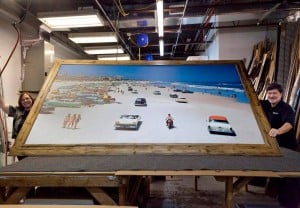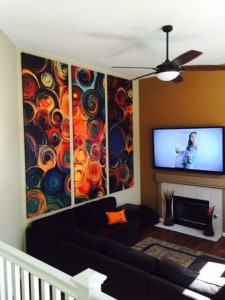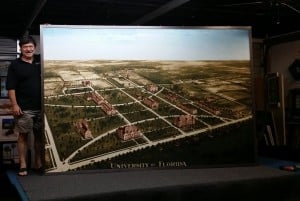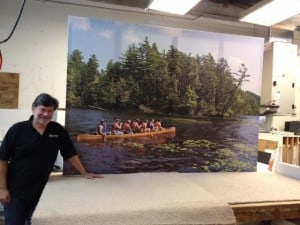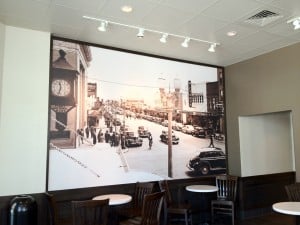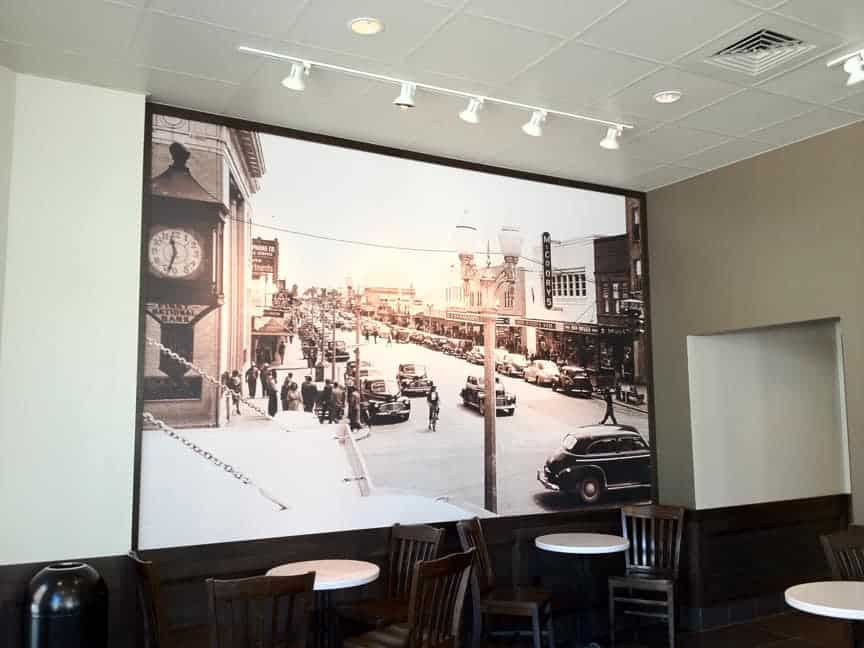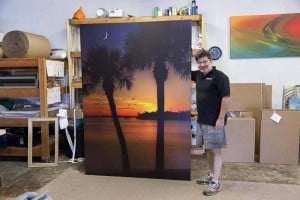 And we'll ship you your BIG ART Anywhere in the US!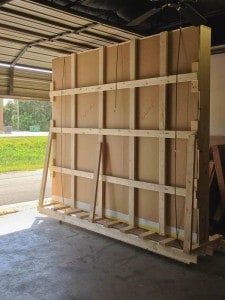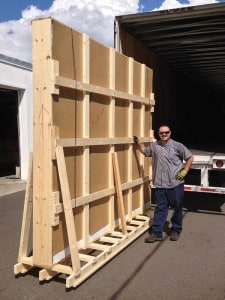 Ready to get started?
Fill out the form, and our professional designers will create a piece of art from your pictures – that will capture your memories or celebrate an important event.