Our Mission — Residential and Corporate Art to Make Your Heart Happy
Be it Commercial or Residential Environments, our Mission at My Favorite Art Place is to help people to surround themselves with artwork that makes their heart happy.
In a Workplace Environment, we contribute to the corporate culture and helping to express your brand through the use of quality, thoughtful wall art. This translates into increased morale and higher productivity, thus a more profitable business.
We work directly with your team or with your Consultant to visually communicate your mission and enhance your environment.
We have decades of experience collaborating with or producing for Resellers to help them grow their business by providing quality printing and framing services for Artists, Photographers, Designers, etc.
Our artwork looks equally great in the bedroom as it does the boardroom. Everyone deserves a home where they can recharge and reenergize.
Be it photo restoration, collages, word art, or framing, our dedicated team of artists has been satisfying customers in these areas for over 20 years with custom size, custom color, quality Canvas Giclees, Custom Framing and Custom Abstracts.
We look forward to working with you to solve your art decorating problems.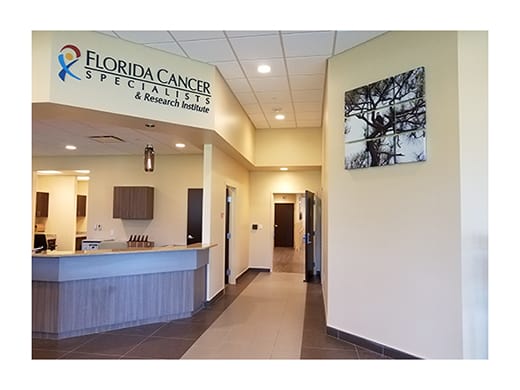 For over 25 years we have been helping businesses to communicate their message through quality marketing smart artwork. My Favorite Art Place is dedicated to enhancing Corporate Culture and Communicating Vision to enhance employee morale improve productivity resulting in increased profits. This is accomplished with quality custom artwork.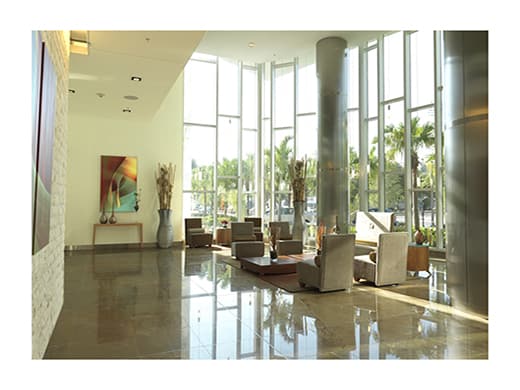 As a designer, photographer or artist, your business depends on the quality of partners you have. We reproduce your vision through consistent quality of original art, prints, custom sized printing and framing. We look forward to working with you.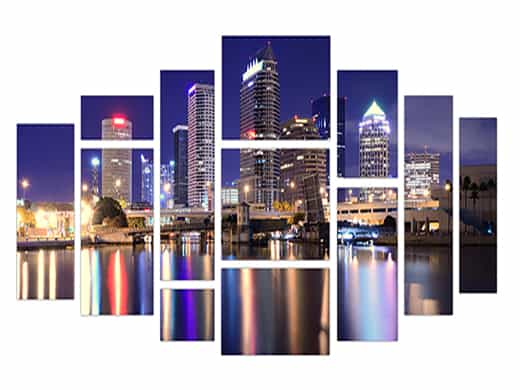 We have been satisfying clients with the highest quality giclee fine art on canvas and papers. We only use archival Epson inks and archival materials. Surround yourself with the images that make your heart happy – your photos on canvas; photo restorations, etc. We can make them small, big, large or GIGANTIC for your home or workspace. Need help with design, photo restoration or more? Our designers can help! We are also known as "Canvas Zoo" a fun part of My Favorite Art Place!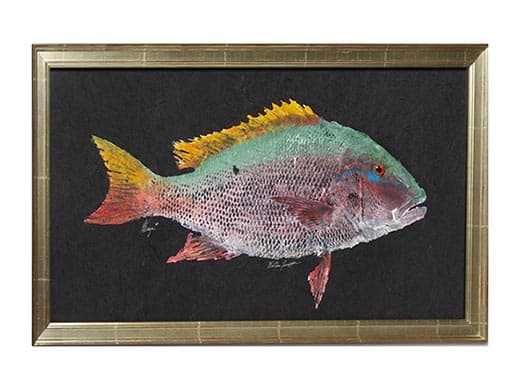 Image Creations of Florida, (ICF) is a part of My Favorite Art Place. Serving both wholesale and retail since the 1980's we use archival materials for your important artwork. We have a large selection of moulding that will be perfect for your art piece. From simple woods to elegant classics that fit all decor styles. Take comfort in knowing that all work is done in-house.
Thanks for seeing my vision and making it a reality! I love your professionalism and expertise that gave me confidence you could make one of our memories in Colorado the artwork in our living room. I will have more projects soon!
This place is amazing! They do a fantastic job with every project I bring to them and have great prices too!! Customer service is top notch and they always complete the project far before the time I need it by! So happy I found My Favorite Art Place!
The quality of work the team at My Favorite Art Place delivers is unsurpassed! As a professional photographer having a great local printer is a huge advantage! Plus, so many cool creative things under one roof! If you haven't been its definitely worth a visit!
Amazing customer service, speed and product for a large canvas job! I will definitely use you again!
Outstanding customer service! You gave me great suggestions on how I might improve the quality. My Favorite Art Place is a great business partner and I appreciated your support!!
Unbelievable service. Fun place to work with and they are very honest. I have been able to build a relationship with My Favorite Art Place and they are amazing.