Image Creations of Florida –
Your custom framing store!
As a creator of beautiful artwork and custom framing, the artists who create for Image Creations of Florida, Inc, (ICF) have been satisfying clients for over 30 years.
---
Looking for something for immediate delivery?
ICF has in inventory hundreds and hundreds of fine art prints, original fine art paintings, paper poster artwork and cast paper art all ready for immediate delivery.
---
All work is completed in house. What does this mean to you? This means that your important items will not leave the building except for when you bring it to us and when you pick it up. When you visit us – ask to see our framing operation – we are proud to show it to you.
In 2013 ICF was acquired by Menaul Art, owned by Scott and Jerri Menaul and moved to their facility in Clearwater, FL.  As a part of "My Favorite Art Place" (located in Clearwater) ICF has expanded the offerings to our clients. This includes restoring damaged artwork, restoring damaged frames, digital restorations, fine art printing, and of course quality framing.
When you visit our location you'll enjoy a tour that will show you the art gallery, fine art printing, photography studio, handmade cast paper creation, art production and custom picture framing operation.
We are a Satisfaction Guaranteed company dedicating ourselves to providing the best framing for your finished artwork.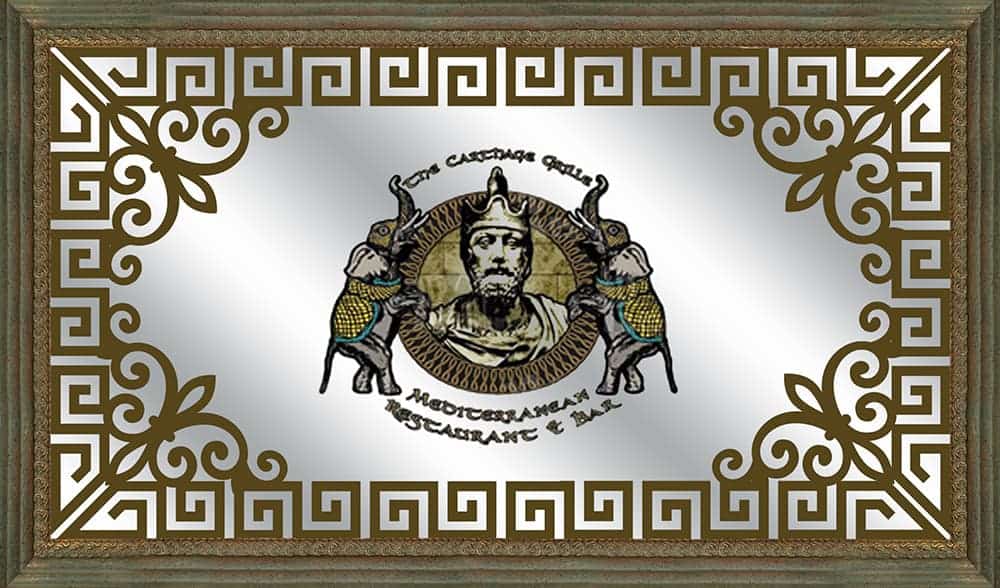 Custom Mirrors
Mirror Mirror – on the wall – who's the fairest of them all? Image Creations of Florida! Click here to see examples of our beautiful custom mirrors!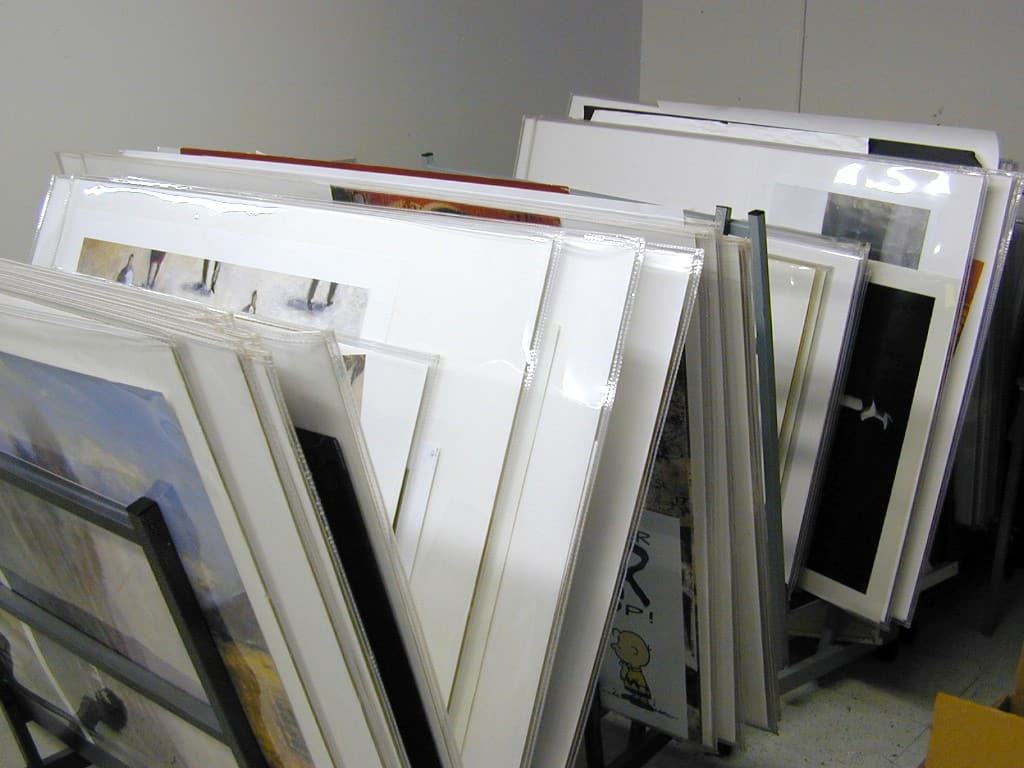 Inventory Art
Looking for artwork or framing for immediate delivery? We have tons of already made prints and frames ready for us to finish for you or you can take with you to complete your project! Click here to see our inventory art

Cast Paper Art
Cast Paper is beautiful handmade paper art. Our inventory of hundreds of designs can be finished in a variety of ways – painting, glazing, resin, or simply matting and framing the beautiful paper. Learn more about Cast Paper
Here's some examples of finished projects.